About The Education Consultancy
---
The Education Consultancy is led by Richard Northey who has worked with many private and corporate clients delivering a high level of personal service and offering individual solutions to the requirements of each family.
Richard Northey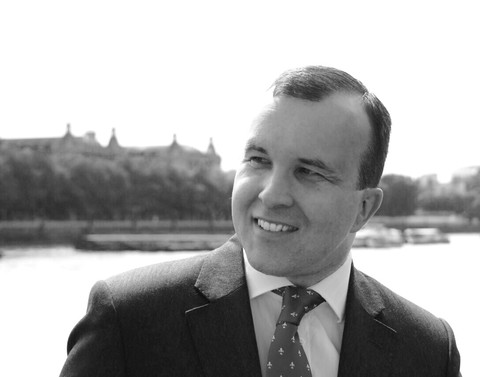 Having previously worked for another education consultancy Richard saw the need for a more personal approach to assisting families understand the complex British and international school systems on offer in the UK. In 2011 Richard established The Education Consultancy to work with private clients and senior executives relocating with their company to offer a bespoke service with a more personal touch than offered at some education consultancies and a more in depth education advisory service than offered at relocation companies. Drawing upon his previous experience within private banking Richard understood the importance of relationships between families and consultant and consultant and schools, so as to find the best fit for each family and for the school to have confidence in the applicants, having been recommended by a trusted Education Consultant.
Richard was educated within the British public school system and understands the approach and relationships necessary to source the correct fit school for each pupil. Helping families to achieve their ambition of a place in a top school or nursery gives Richard great personal pride and satisfaction.
Outside work Richard enjoys travelling, cricket, Formula 1 and anything Aston Martin.
The Education Consultancy
The Education Consultancy has grown through its reputation and word of mouth and Richard is privileged to work with some of the world's leading private banks, family offices and UHNW advisors for their private clients. The Education Consultancy looks after education requirements of senior executives of international law firms, large banks and corporates when they are relocated with their work and are seeking the best nurseries and schools for their family.
The Education Consultancy works with the UK's leading tutoring companies, university consultants and English language summer schools, so pupils are prepared for entry into top schools and universities. Preparation is key in assisting families to ensure their children are prepared for the right schools, not only to pass any interviews or assessments, but to ensure they are able to cope with the curriculum and environment once they start their new school.